Convert pedestrians
into clients
Chap SDK aims to convert passengers into clients for physical retail stores. Our SDK will let your customers experience a high engaging method with your application.
The implementation is very simple and very quick. With our documentation you will be able to implement the SDK in less than 20 minutes.
Use our CSV Template to upload all your location information and your promotions in one single step.
Use the integrated Heatmap to locate your customers. In this way your campaign will have a higher possibility of conversion.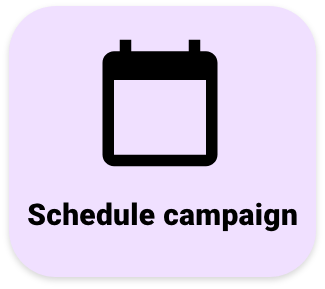 You will be able to plan and schedule campaigns and triggers for all your needs. Set Start and end date and if needed also time slots.
Chap SDK is a SaaS company, not an ad tech company. We do not sell any data we collect, and we do not share location data. Chap SDK is GDPR-compliant.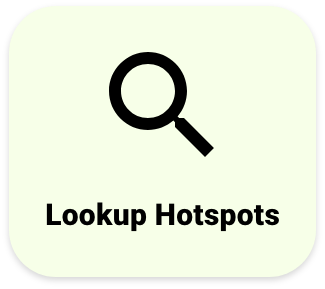 Use our lookup function to add interesting Hotspots for your company to your saved locations.Choose from a list of different types, Sights, Squares, Malls ...
You will be able to analyze the performance of every single trigger in terms of triggers, interactions and openings.